Official SBHACK22 aftermovie
SBHACK22 at HackZurich summary
What an event – a weekend full of fun, coding, networking, and innovation. With a total of 7 submissions for both SBHACK challenges, we saw how Web3 and Blockchain found their way into the established hackathon world of HackZurich.
Despite it being the first time that blockchain and web3 topics , one of SBHACKS submissions - team Flidless - won the overall 2nd place out of more than 140 submissions.
See below for impressions from the weekend and our winning teams.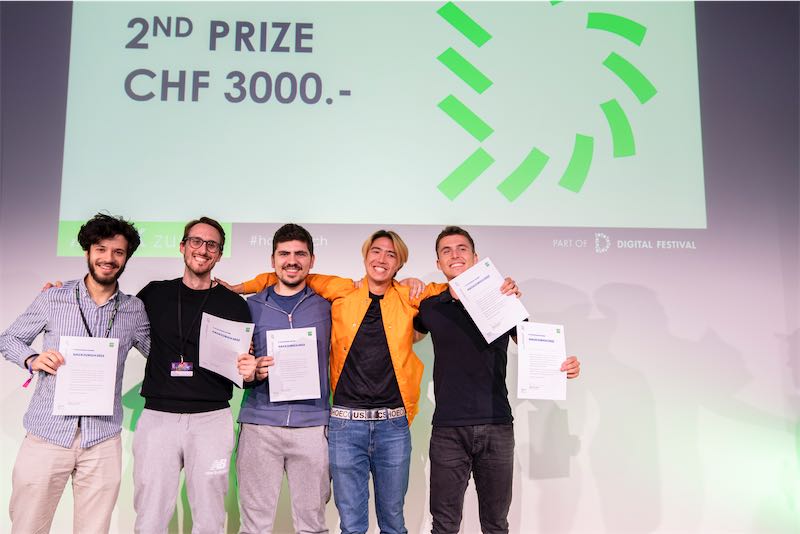 Overall 2nd price HackZurich
Flidless – Traveler identification done fast and securely
Flidless effectively eliminates the need for multiple custom & boarding pass checks - by confirming a match of the passenger's personal data with their flight details, using a Zero-Knowledge Proof of Identity.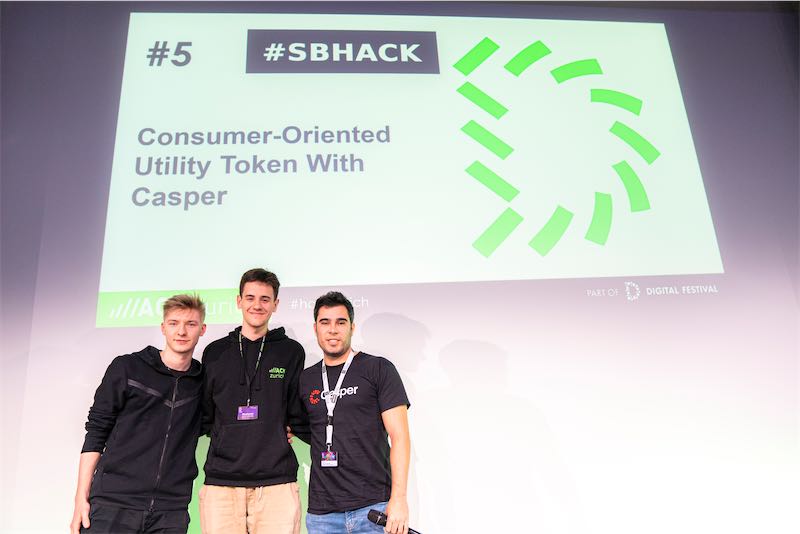 Winner Casper challenge
Quasar – A Social Rewards Platform
Quasar is a Social Rewards Platform supported by an impact token to incentivize positive behavior in day-to-day activities.
Healthcare is put at forefront of our product, whenever one visits our partnering gyms, swimming pool, activities arcades, or hiking spots, with just a cellphone one can collect NFTs related to the activities done.
Winner Velas challenge (shared 1st price)
VELASiraptors & WalletExplorer
VELASiraptors –You found an NFT to buy but you are unsure about the creator?
Use our Validation Tool, based on the Token-holders of a DAO, and purchase the authentication Token for a small fee.
WalletExplorer is a user-friendly mobile app, that enables users with or without crypto wallets to interact with different Blockchains. Users will be able to query information from Ethereum, Velas, Polygon, Binance about NFT transactions made from their or other addresses.
Browse the gallery with impressions from the weekend
Browse the gallery from the #SBHACK22 teams and winners