Swiss Blockchain Hackathon #SBHACK





Swiss Blockchain Hackathon –
#SBHACK
Where real innovators solve

today's problems with tomorrow's solutions
Since 2019 the Swiss Blockchain Hackathon - SBHACK - has brought talents from across Europe together to work on today's solutions for tomorrow's problems. Over a full weekend, teams work on solutions focussing purely on blockchain, web3, and decentralized innovations.
The Swiss Blockchain Hackathon is part of the NTN Innovation Booster – Blockchain Nation Switzerland program. Innosuisse, the Swiss Innovation Agency initiated the multi-year funding program. Blockchain Nation Switzerland's goal is to generate ideas and drive them forward so that they turn into actual projects or startups.
Trust Square has been the organizer, facilitator, and host of the SBHACK events since its inception in 2019.
Change is coming. Be part of it.
Every year we invite hackers from across the globe to join us on-site in Zürich or remotely for 3 days of hacking, Blockchain, innovation, and obviously fun.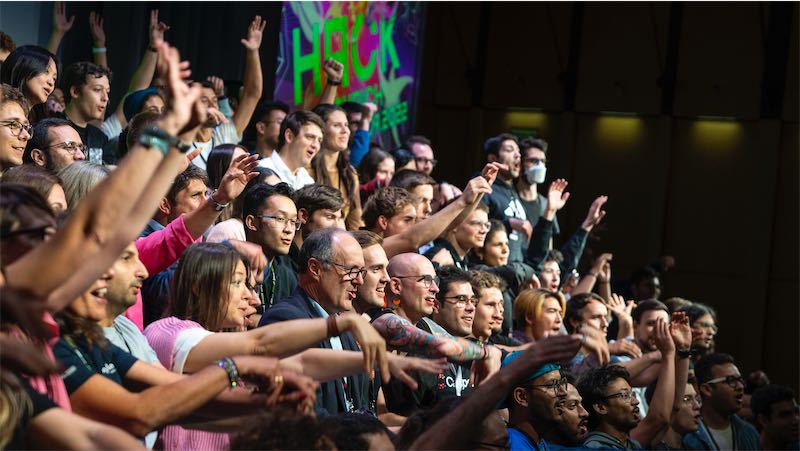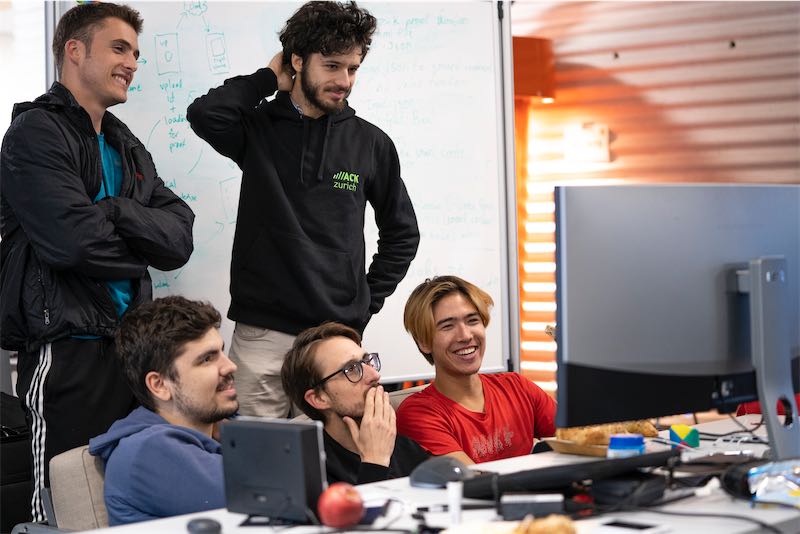 Shape the future of the web.
With dedicated funding programs backed by Innosuisse as well as the private industry, we make sure that your ideas produced during the hack will be continuously supported.
In 2022 we have funded a hand-full of hackathon teams and ideas with up to 25'000 CHF from the NTN Innobooster campaign "Blockchain Nation Switzerland".
More details about our
2022 SBHACK
More details about our
2021 SBHACK
Read about our #SBHACK
Success Stories
Over the past years and SBHACKs we had phenomenal teams and participants with a true innovator mindset.
With this series, we share with you interesting success stories from our past SBHacks and how ideas and real-world applications were born during our SBHACKS 2019 & 2021
Trust Square. Beyond Technology.
For the first time, winning teams will progress to join a state-of-the-art Blockchain incubator program hosted by CV Labs.
TEXT FEHLT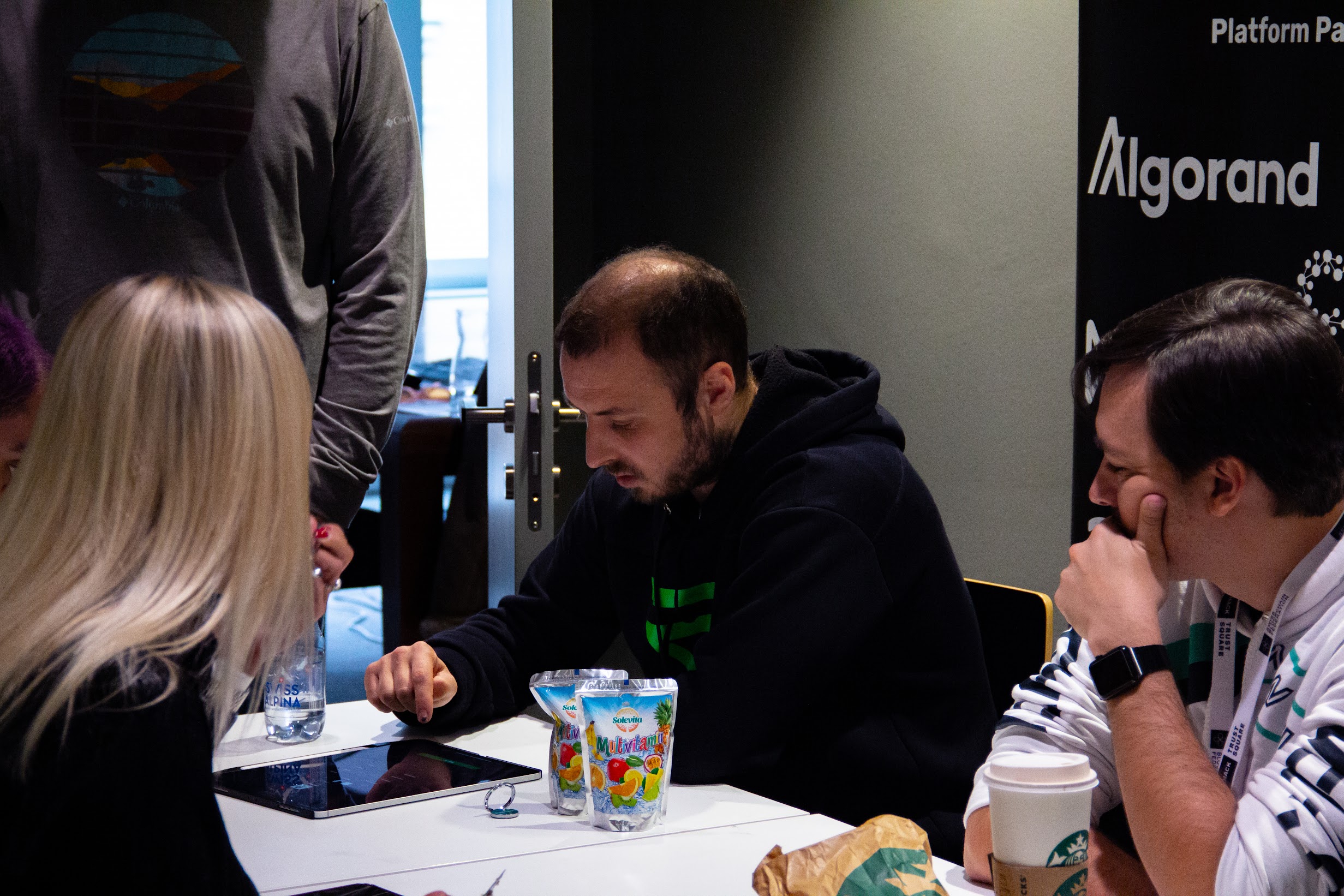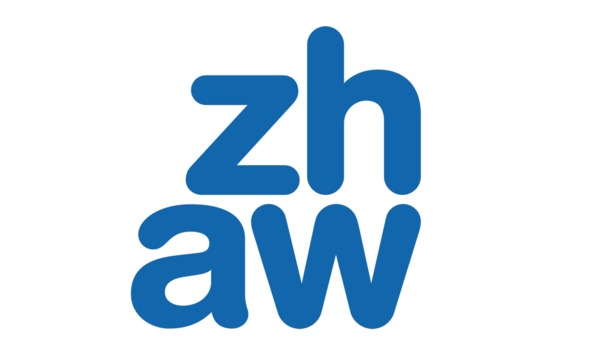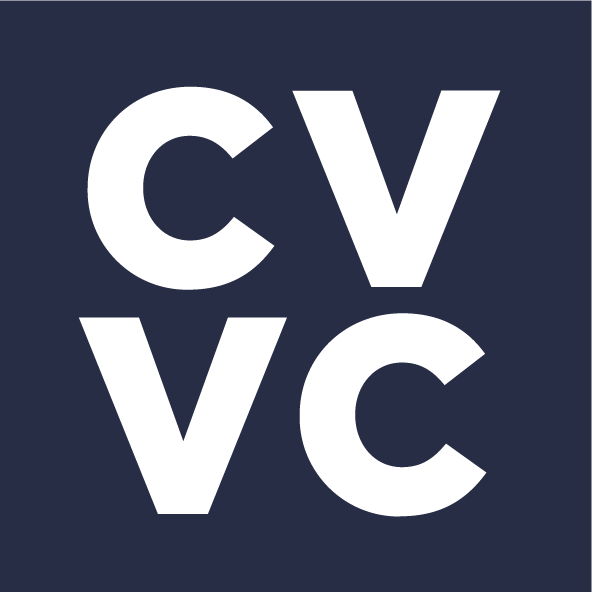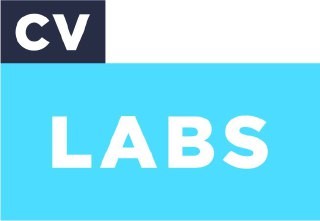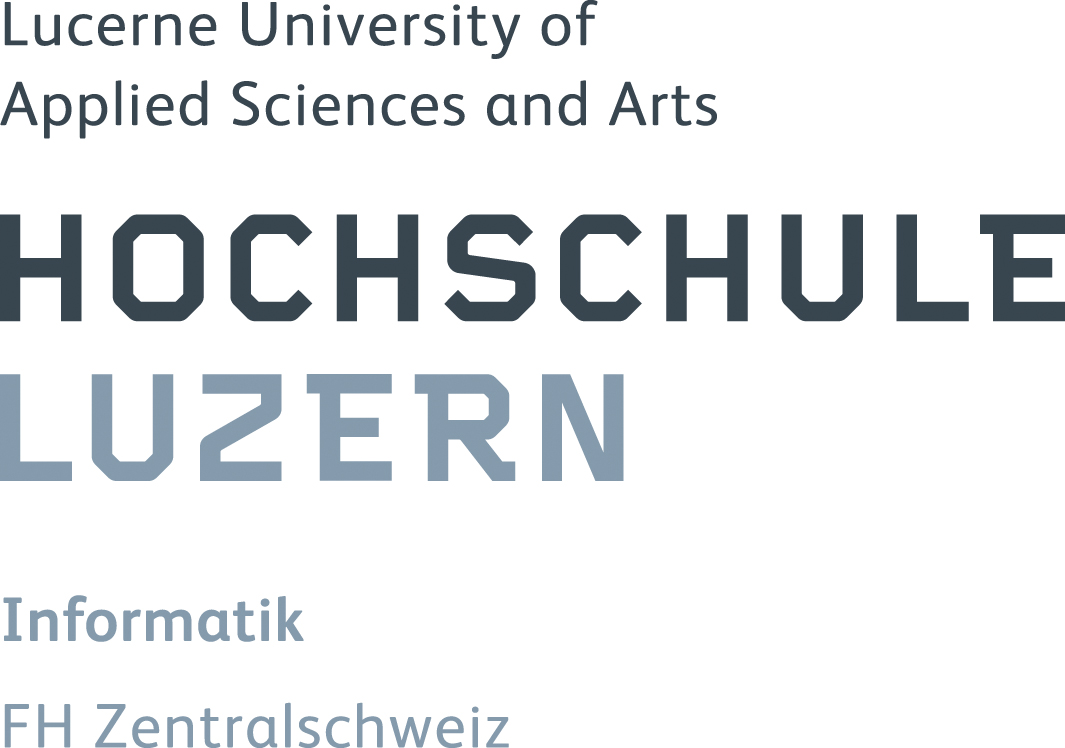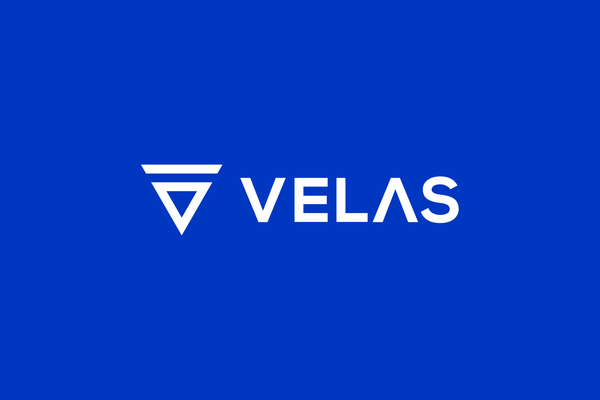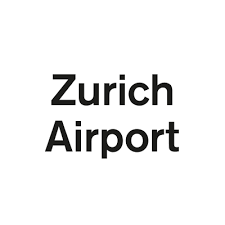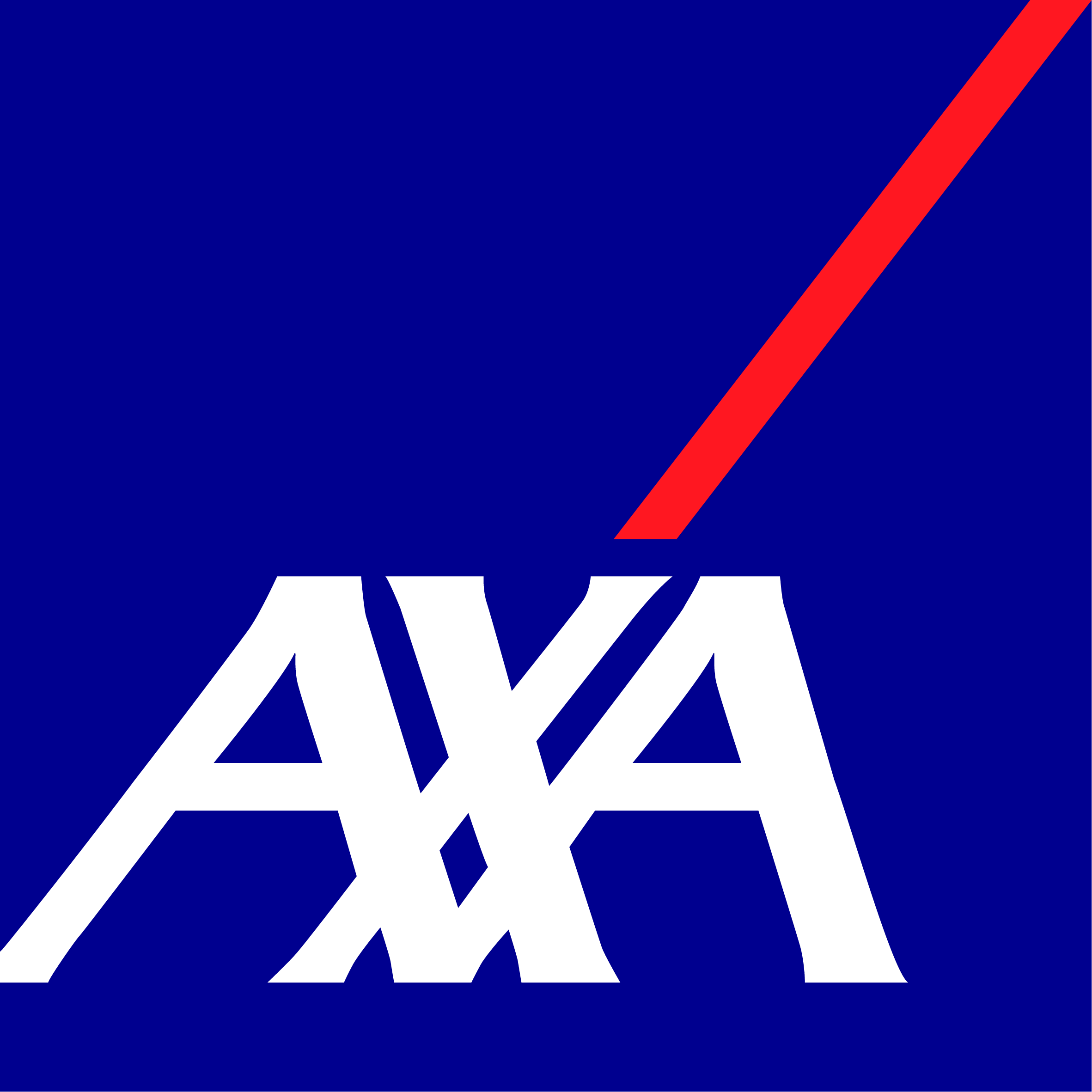 Find us in the heart of
Zürich