About the #SBHACK21
Trust Square has partnered with the NTN Innovation Booster – Blockchain Nation Switzerland and will, in the second stage of the innovation cycle, host large blockchain hackathons in different regions in Switzerland.

Project teams, both on site and remote will have 60hours to develop innovative prototypes. The most promising ideas across the different verticals will move on to the next stage and go through the corporate acceleration phase.
As pioneers in the crypto and blockchain industry, Bitcoin Suisse is excited to partner with the #SBHACK21 and help develop the great innovation potential of Switzerland. We see many great possibilities to support local talent and encourage a dynamic ecosystem that connects Switzerland with the wider blockchain world. Good luck to all of the teams competing in the #SBHACK21!
This hackathon offers a great opportunity for developers to quickly build solutions for startups as well as large enterprises using the Casper blockchain.
NEAR Protocol is proud to partner with #SBHACK21 as we both share the vision of supporting mainstream adoption for blockchain technology. NEAR is a carbon neural blockchain that's approx 99% more energy-efficient than Bitcoin, so for this hackathon we hope developers will explore creating Green NFTs and eco-conscious dApps on the platform. NEAR is easy to build on and create dApps that are easy to use.
Dani Osorio | NEAR Protocol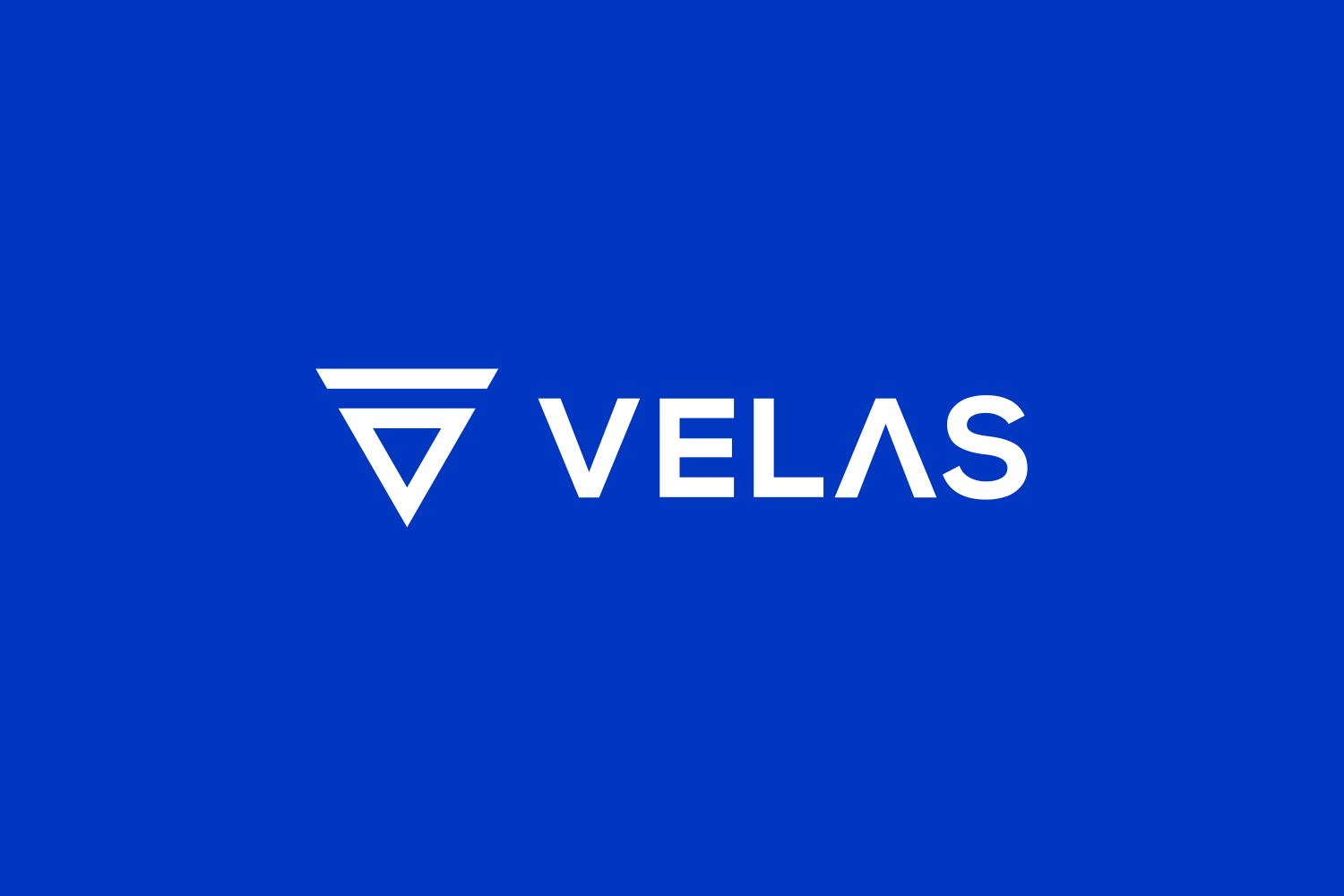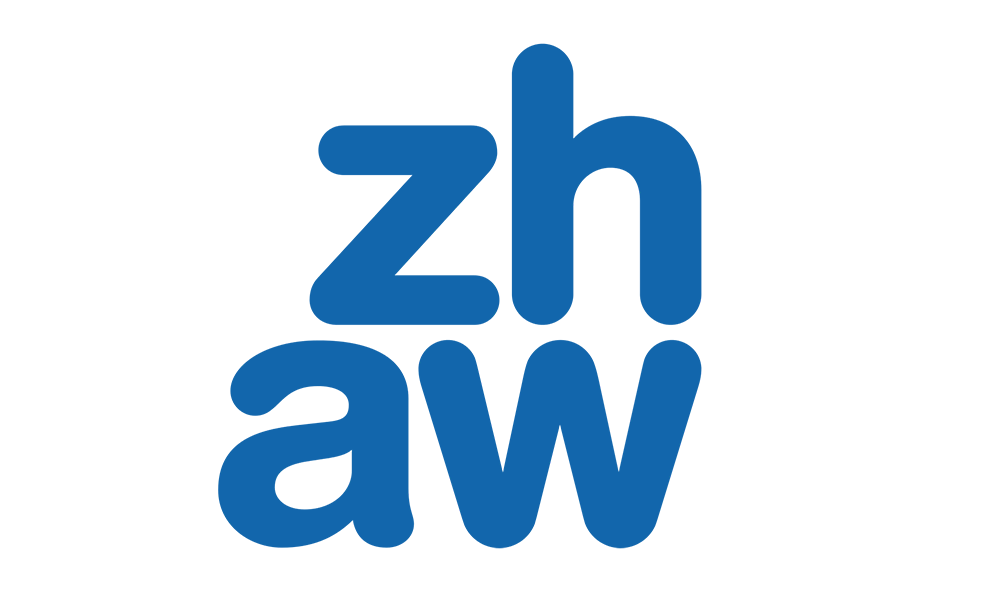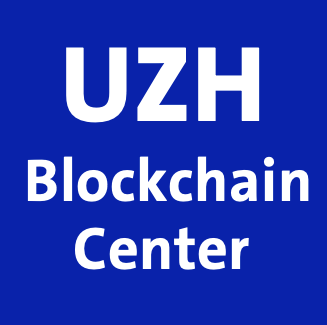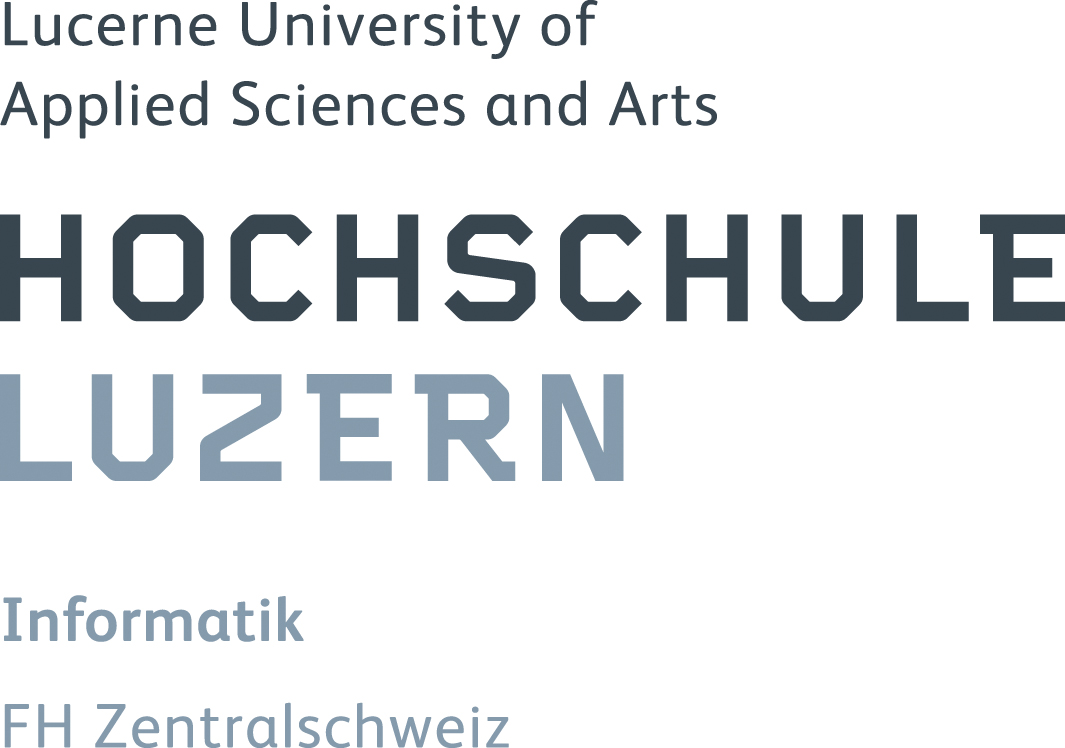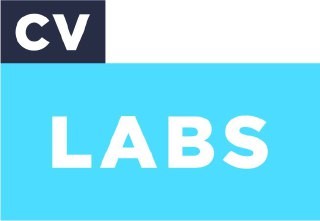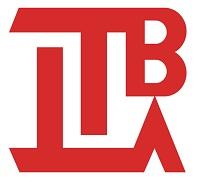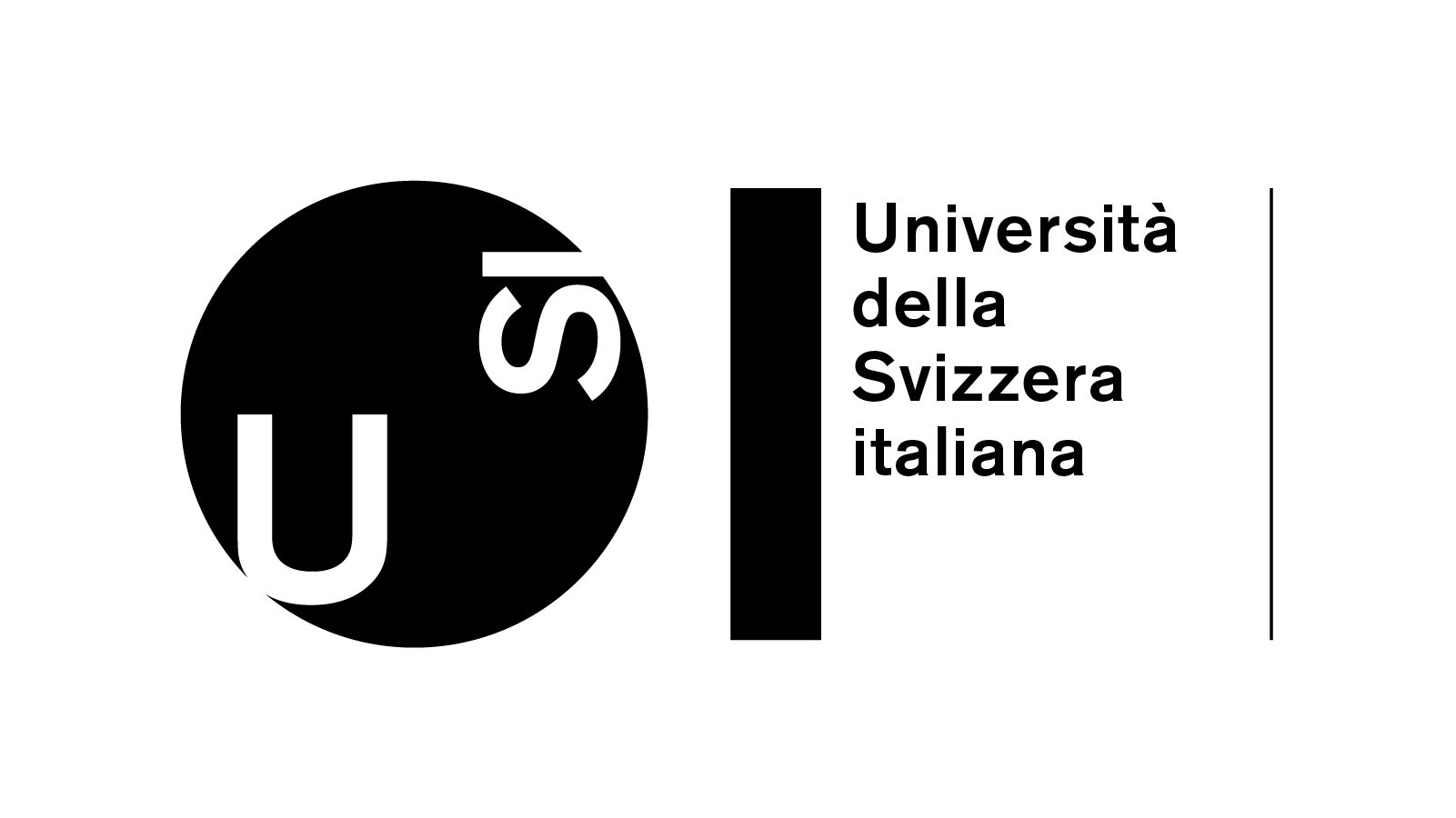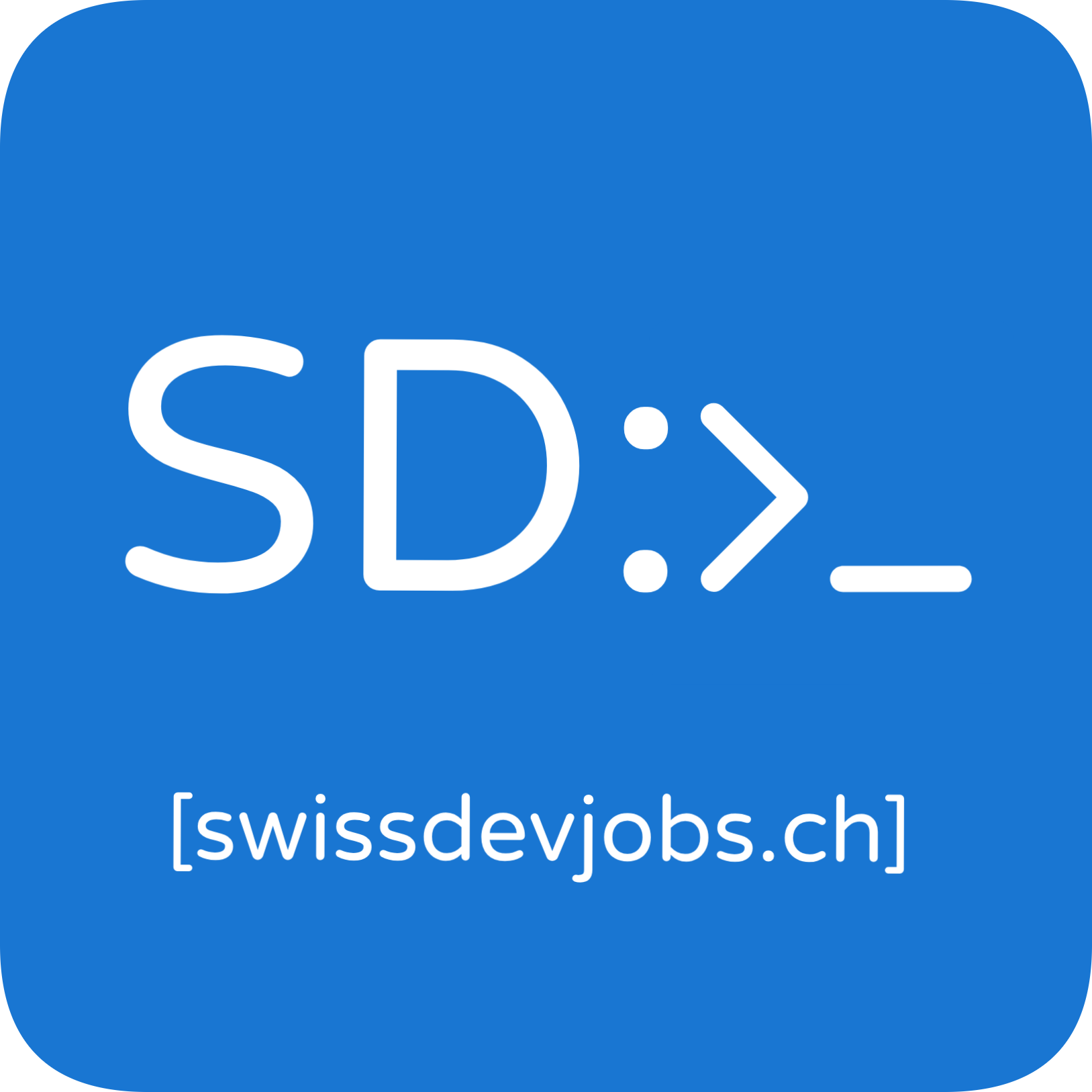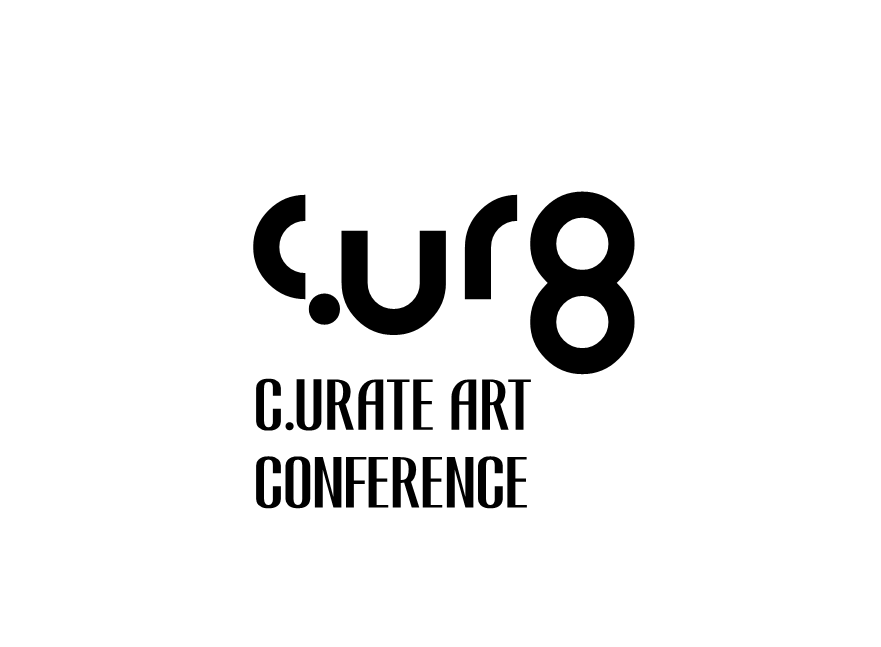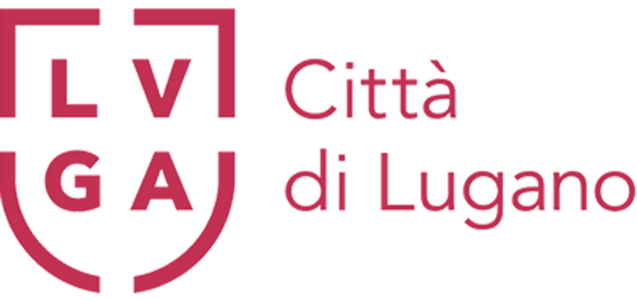 Sign up for the latest #SBHACK21 and more news