Swiss Blockchain Hackathon
2022
Where real innovators solve

today's problems with tomorrow's solutions
In 2022, Trust Square hosted for the 3rd time the leading Swiss Blockchain Hackathon, #SBHACK22.
In 2022, SBHACK partnered with HackZurich, bringing Blockchain & Web3 to Europe's largest and most prestigious hackathon. SBHACK is supported by the NTNs Innovation booster program "Blockchain Nation Switzerland" and Trust Square - Switzerland's leading blockchain and innovation hub. ​
After the success stories from the previous years of blockchain-dedicated hackathons, SBHACK is paved the way for HackZurich to join the biggest disruption and innovation topic of the past decade: Blockchain & Web3.
In cooperation with leading industry partners, SBHack created real-world challenges that require the best and most innovative tech talents to solve them.
See below for more details on our SBHACK22 challenges, the review of the event, aftermovie as well as many photos
Our
2022

SBHACK

challenges
Follow the below link to find out more about our challenges that will be coordinated by our technology partners Casper and Velas.
Read about our
SBHACK

Success Stories
In this series, we share with you interesting success stories from our past SBHacks and how ideas and real-world applications were born during our SBHACKS 2019 & 2021
Trust Square. Beyond Technology.
For the first time, winning teams will progress to join a state-of-the-art Blockchain incubator program hosted by CV Labs.
TEXT FEHLT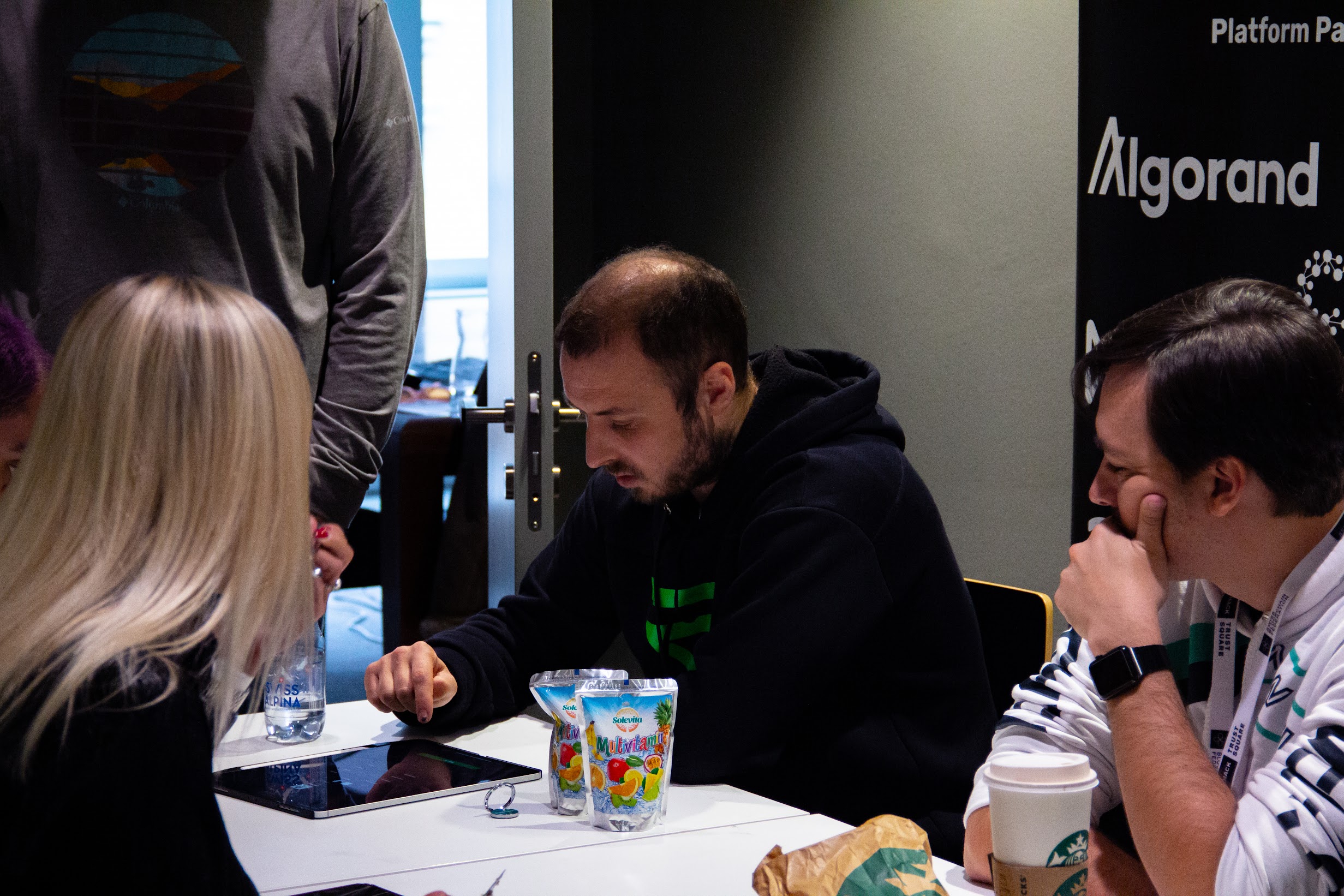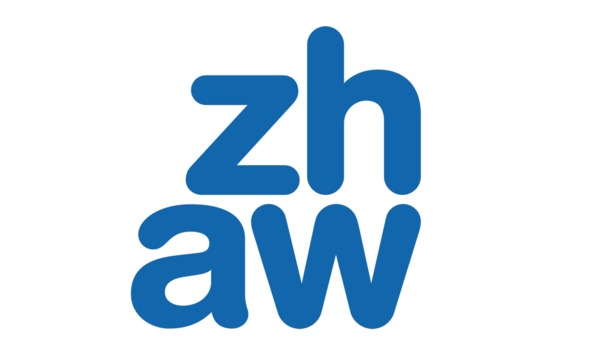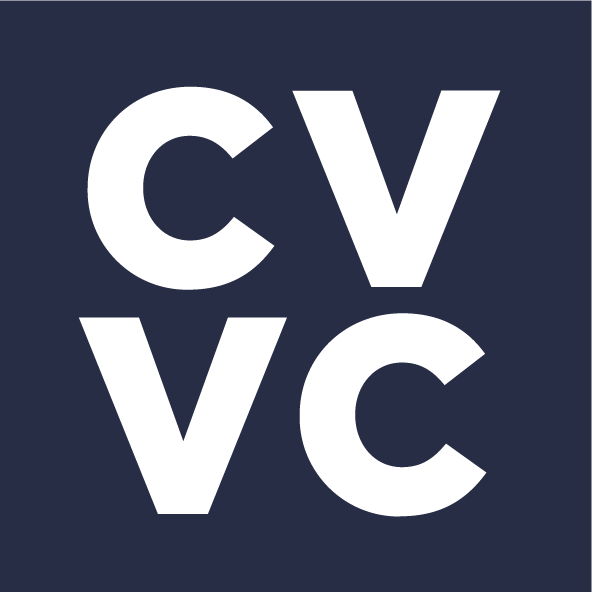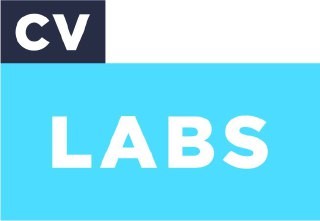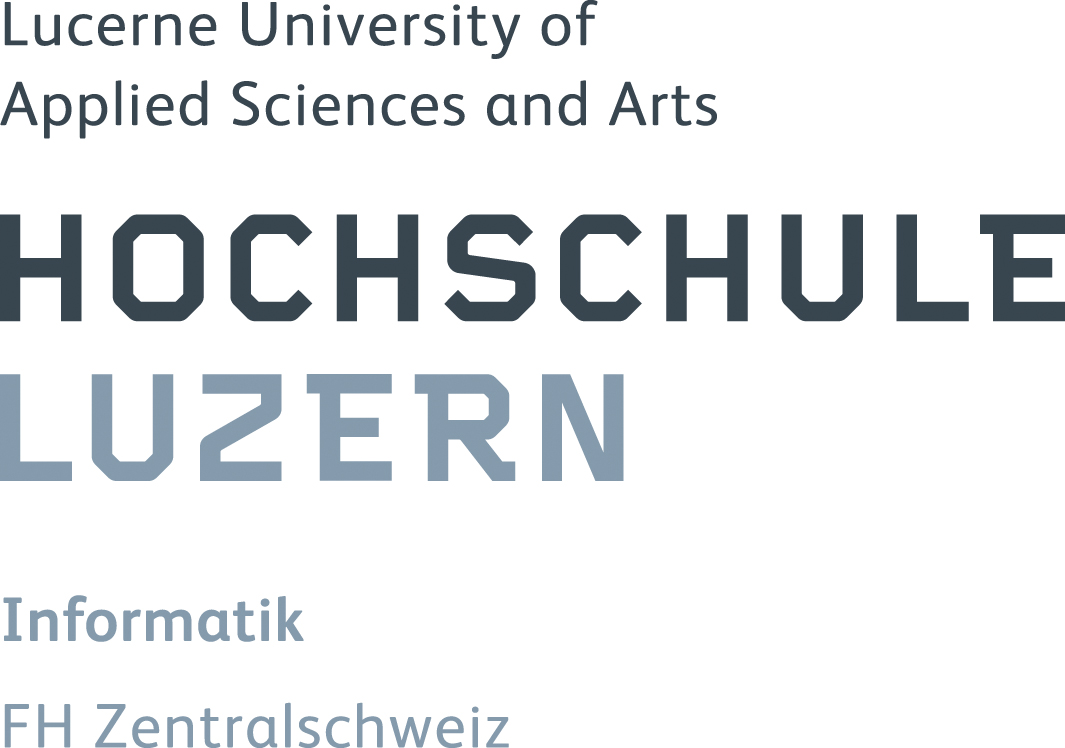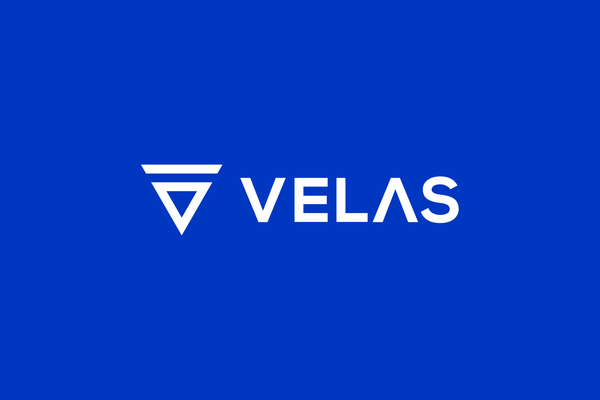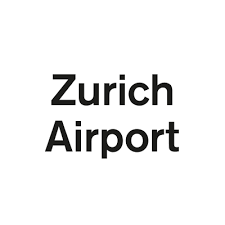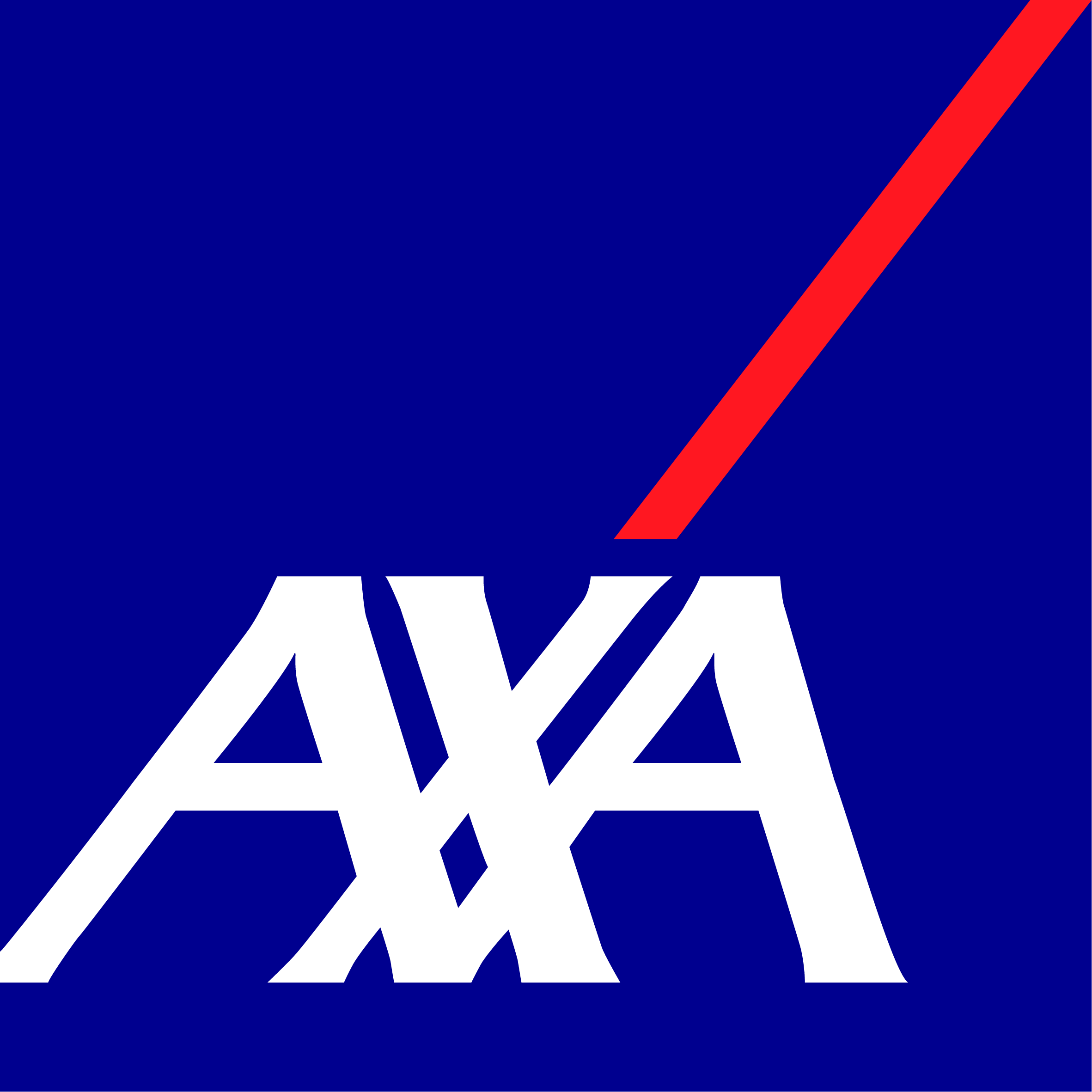 Find us in the heart of
Zürich