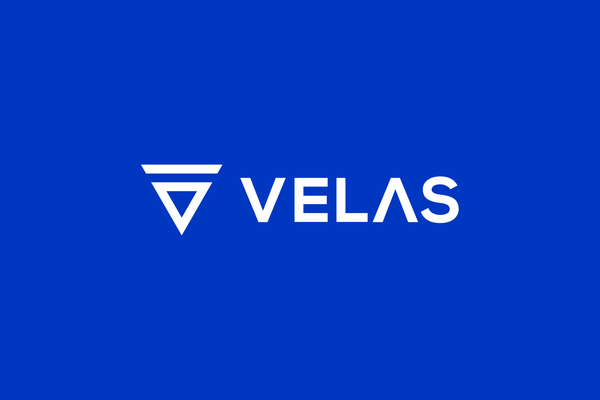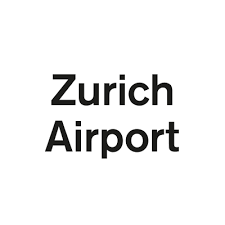 SBHack
2022

Challenge overview
SBHack brings two separate Blockchain challenges to HackZurich 2022. Supported by our main protocol partners Casper and Velas.
Find below further details on the underlying idea with real-life use cases that will guide the development process.
Find a full list of all 20 HackZurich challenges on the homepage of HackZurich.
Consumer-oriented utility token with Casper

Create a fitting end-consumer utility token that can be used for one of the two scenarios provided. The token shall be usable by end-consumers that have little to no blockchain knowledge with any type of device.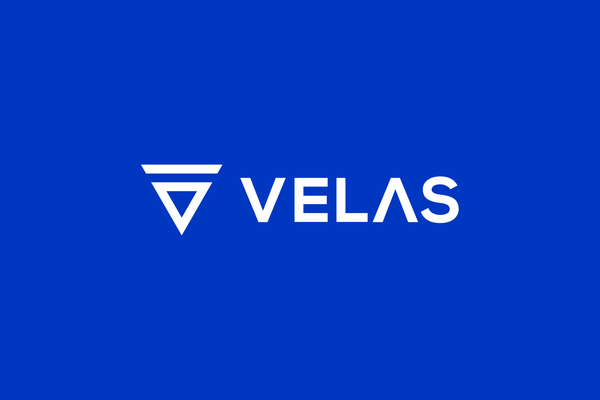 Token & NFT Information Explorer with Velas
Create an easy-to-use analysis tool that summarises core data and features of a Token or NFT such as chains used, origin, issuer, energy consumption, and minting method. Create additional value-adds for end consumer like energy consumption insights or checking of fake assets and issuers.
Trust Square. Beyond Technology.
For the first time, winning teams will progress to join a state-of-the-art Blockchain incubator program hosted by CV Labs.
TEXT FEHLT